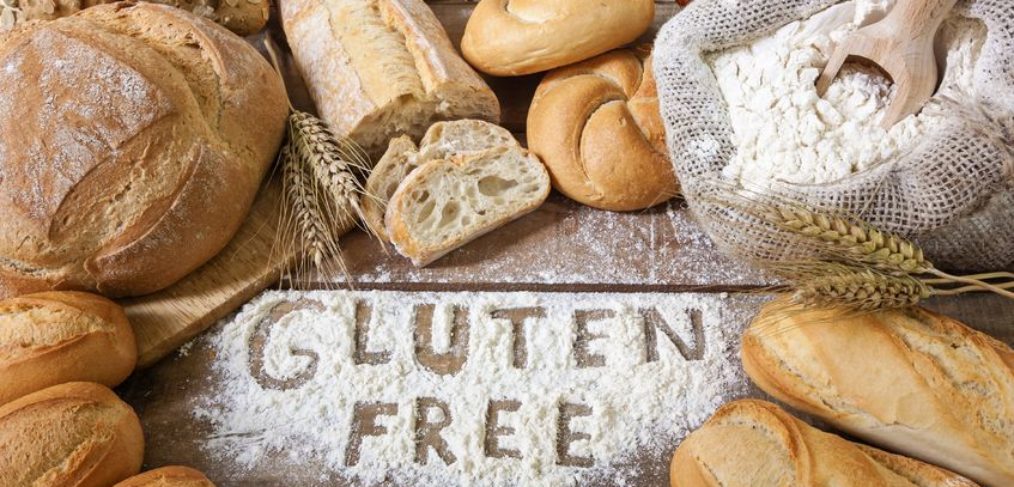 Canyon Bakehouse sent me a couple loaves of gluten-free bread today. It looks like bread, has the texture of bread and it ate like bread. In the gluten-free world, great tasting breads like these are hard to come by!
Why am I featuring gluten-free?
Because there are currently around 3 million people who have celiac disease in the U.S.
Some of them are reading my blogs and wondering what alternatives they have. How can they join me on my bread journey?
Here are a few gluten-free bread options:
Maya delivered fresh baked gluten-free bread and cakes to me from Brazil. BRAZIL? Yes, you heard right. She read that I was on this amazing journey and wanted me to try her bread. Her tapioca based gluten-free bread tasted great as toast, and lacked the after taste of most gluten-free bread. Perhaps it's the tapioca that makes her bread special. Thank-you Maya!
Although some people are gluten-free by choice, some don't have an option. Celiac disease affects one's digestive process. When someone who has it eats gluten, their immune system is triggered to attack the small intestine, and stops the absorption of key nutrients.
Side effects include bloating, swelling, constipation, gas, chronic diarrhea, nausea, stomach pain and vomiting.
More serious issues such as osteoporosis or neurological conditions can come about if the disease is undiagnosed.
Celiac is an inherited disease, so if someone in your family has it, there's a chance you may as well. It is also more frequent in people who have related symptoms. However, it often goes undiagnosed or there is a delay in pinpointing the problem.
Thankfully for those suffering from celiac disease, new labeling laws has made it easier to identify food that's safe to eat and gluten-free products are becoming more abundant. The gluten-free market is a booming one, making life a little bit easier.
There is also a strong community of support, ready to offer advice and guidance.
What does the future hold for the treatment of celiac disease? Eating gluten-free is easier than ever before, and it looks like that trend will continue. However, new research is finding pills that would make the small intestine less permeable to gluten or that would break down gluten, and drugs to counteract the effects of gluten to the small intestine. But as we still search for ways to make life easier for those with celiac disease, gluten-free breads that taste good go a long way!
Here's what I ate on Days 73 and 74 of EB90:
| | | |
| --- | --- | --- |
| Food | Portion   | Calories   |
| Day 73 | | |
| DKB 21 G | 5 Slices (45g) | 600 |
| DKB WBDR | 6 Slices (40g) | 660 |
| Canyon Bakehouse 7 Grain | 1 slice (34g) | 90 |
| Butter | 2 Tbsp | 200 |
| Strawberries | 1C | 50 |
| Apple | 1 | 95 |
| Cherries | 1C | 74 |
| Apricot Sugar-Free Jam | 2 Tbsp | 40 |
| Meatballs | 4pc | 290 |
| Greek Cheese Spread | 1 Tbsp | 23 |
| Cauliflower | 1 C | 188 |
|  Total | | 2310 |
| | | |
| | | |
| Day 74 | | |
| DKB 21 G | 4 Slices (45g) | 480 |
| DKB WBDR | 3 Slices (40g) | 330 |
| Butter Croissant | 60g | 240 |
| Peach Tart | 1 pc | 280 |
| Canyon White | 2 Slices (34g) | 180 |
| Canyon 7 grain | 2 Slices (34g) | 180 |
| Mozerella cheese | 3oz | 240 |
| Cherries | 1 C | 74 |
| Lima Beans | 1 C | 110 |
| Banana | 1 pc | 110 |
| Calcium Supp | | |
|  Total | | 2224 |