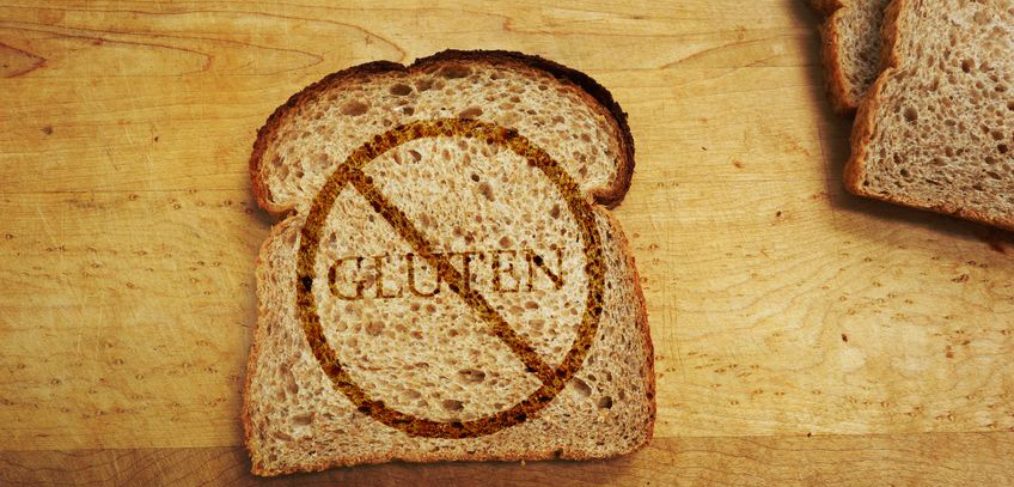 Why Gluten-Free? Day 30
Smart Flour Foods, Franz Gluten-Free, and Saratoga Bakery sent in their gluten free breads. I'll address the elephant in the room right this moment. I know I've set out this challenge to consume wheat bread products, so why am I eating gluten-free when I'm not celiac? I really had a tough time with this issue. It made sense to stick to my wheat-only bread diet. But I broke down when I got a note from a gluten-free baker, which wanted my opinion on their gluten-free bread.
You see, when I first started to build BAKERpedia, my intent was to help every baker that needed help. It is hard for me to turn my back when I get a passionate note from a baker thanking me for eating their bread. I really can't say no to this. Therefore, I dedicate this blog to all the gluten-free bakers out there.  You are all doing well because you are putting superior tasting multigrain products out there for your gluten intolerant customers.
For that, I really want to thank you, and provide you this platform to showcase your products. Keep baking, keep growing, and I am honored to be part of your gluten-free baking journey.
Here's what I ate on Day 30 of EB90:
| | | |
| --- | --- | --- |
| Food | Portion | Calories |
| Smart Flour Foods® GF Hoagie | 1 (135g) | 330 |
| Franz® GF Cinnamon Raisin | 4 Slices (40) | 400 |
| Franz® GF 7 grain | 3 slices (40g) | 240 |
| Saratoga® GF Bun | 1 bun ( 60g) | 220 |
| Apricot Sugar-Free Jam | 2 Tbsp | 40 |
| Ricotta Cheese | 1/4 C | 100 |
| Philledelpia cream cheese spread | 1 Tbsp | 40 |
| Nutella | 2 tbsp | 200 |
| Orange | 1 orange | 45 |
| Kale (cooked) | 1 C | 33 |
| Salami | 1oz | 50 |
| Roasted Vegetables | 1 Tbsp | 100 |
| Egg | 1 | 78 |
| Total | | 1876 |