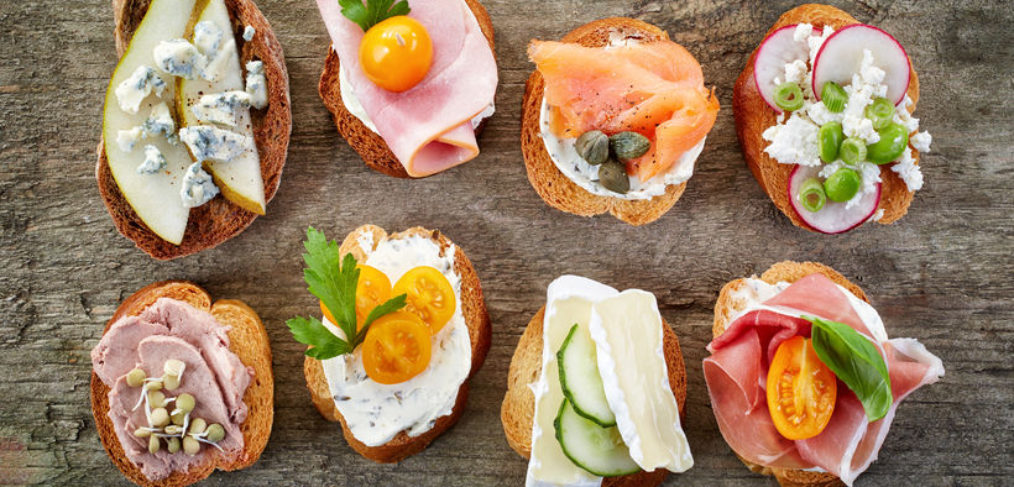 What is This Pain? Day 6
I want to sleep last night with an ache in my finger. This morning, it was worse, and by the end of the day, the finger was throbbing. Could this be what people refer to as gluten inflammation? I would think by day six my body would be used to this diet, and that it would have indicated any kind of symptomatic reaction to gluten earlier. I would need to rethink this diet, if this is the case.
Nevertheless, I continued my diet with Orowheat® Whole Grains Double Fiber and Sara Lee's Artesano.  Both breads were delicious and easily paired. I had a great day just eating Artesano by itself. It has all the makings of white bread, but it is not gummy and has a good structure to it. It was good with sandwiches, and great by itself as buttered toast.
Maybe there's another reason…
I took a look at my diet log later in the day and realized something shocking. I overdosed almost every day on sodium (>2,400mg) and sugar (>25g). I've also realized that I have not been drinking enough water, therefore I was not moving things along in my system. Maybe that's where the problem is.
Tonight, I drank two whole glasses of water before bedtime.  This is really not a smart thing to do. But if there is excess sodium in my system, it needs to be flushed out. Tomorrow, I will change my diet.
Here's what I ate on Day 6 of EB90:
| | | |
| --- | --- | --- |
| Food | Portion | Calories |
| Oroweat® Whole Grains | 8 slices (38g) | 640 |
| Sara Lee® Artesano | 6 slices (38g) | 600 |
| Applegate herb turkey breast | 2 oz | 30 |
| Siggi's® Skyr Vanilla | 1/2 C | 60 |
| Orange | 1 orange | 45 |
| Sauteed Spinach | 1 C | 48 |
| Nutella® | 2 tbsp | 200 |
| Artichoke Bruschetta spread | 2 Tbsp | 67 |
| Berry whipped cream | 2 Tbsp | 50 |
| Pine nuts | 0.5oz | 90 |
| Kale and Kelp soup | 1 C | 48 |
| Peach spread | 2 Tbsp | 100 |
| Almond Breeze® Almond Milk | 1 Cup | 100 |
| Total | | 1830 |