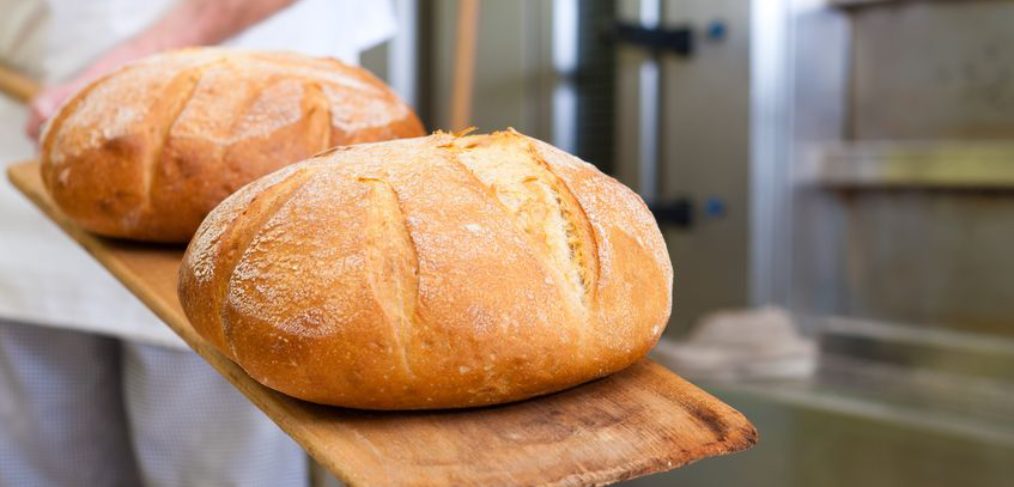 10 Bread Misconceptions Debunked
When did bread become the enemy to healthy living?  Bread has been around since the beginning of civilization. It is a fundamental food containing gut-healthy fiber, magnesium and protein.
Bread has served as a lunch time companion to meat and veggies or an accompaniment to soup at supper. And where would our breakfasts be without toast or french bread? Cruising around the internet, however, I read so many bread misconceptions and myths.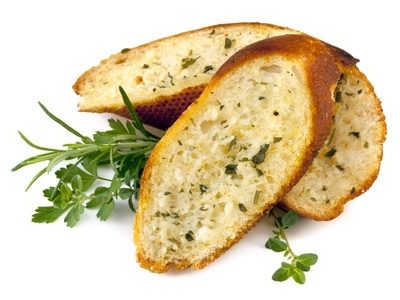 Here are the top 10 bread misconceptions:
Bread causes bloating
Brown bread is healthier than white
Bread causes joint inflammation
Bread is empty calories
Bread causes diarrhea
Eating bread is bad for your blood sugar
Bread is less nutritious than it used to be
Gluten Free bread is healthier
Bread is high in salt
If you follow along with us at EB90 we will be setting the record straight on these common myths. But here I'll address a few.
Bread makes you fat. False. A bad ratio of calories in and calories out, along with eating food low in nutrition and high in fats, makes you fat. However, by balancing your calorie intake there is plenty of room for bread in a healthy diet. In fact, whole grain breads offer needed nutrients, like fiber, and help you feel full longer.
Brown bread is healthier than white bread. Not quite. The color of bread depends on the type of wheat used: white wheat or red wheat. The nutrition depends on how much of the whole kernel of wheat is used. So you can eat whole grain white bread, that is chalk full of nutrition. Here's one that I like. Just look for whole grain breads, and you'll be getting the healthier loaf.
Bread is empty calories. Nope. Bread is bursting with ingredients we need in our daily diet. With whole grain bread, you receive high amounts of fiber and protein. Plus, whole grains are good for your heart.
Eating bread is bad for your blood sugar. Not with this bread! There are a number of breads that have a low GI index and still taste great.
Gluten-free bread is healthier. Actually, it's usually the opposite. In order to replace grains that have gluten, gluten-free breads use ingredients like rice, potatoes and tapioca. These food are high in starch and sugar. Plus, there is usually little fiber. And unless you are suffering from celiac disease, there's no reason to cut out gluten.
What bread myths have you been telling yourself?