Founder of BAKERpedia, Dr. Lin Carson will embark on a 90-Day Bread-Eating Challenge (EB90) to dispel the myth that bread alone is responsible for weight gain and bloating and how, with healthier options, bread provides numerous health benefits and prevents cravings.
Eat bread, lose weight!
Her goal is lose 10 pounds while consuming half a pound of bread a day for 90 days. That's right:
Every day.
For breakfast, lunch and dinner.
And still lose weight.
Blog and Other Fun Facts About Eating Bread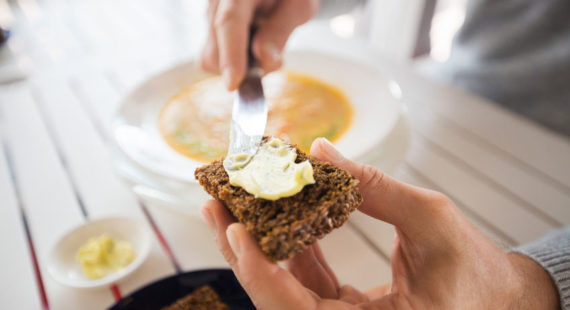 Bread was a large part of my diet until I hit my late teens and early twenties. At this time, […]
Read More

›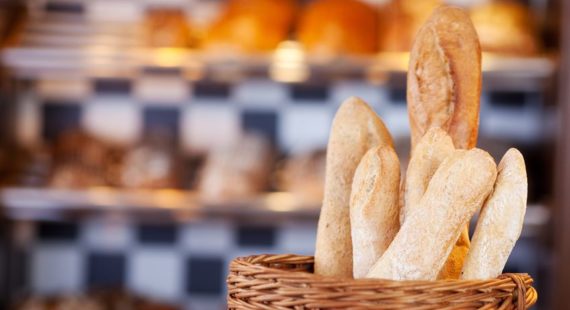 In 1972 Atkins came out with a diet that would dramatically change our love affair with bread: low carbs! The […]
Read More

›
Read All About It!
Get Dr. Carson's updates about her Eat Bread 90 progress delivered to your inbox once a week!
By submitting your email, you agree to receive regular updates from Eat Bread 90 and BAKERpedia and you've read and understand our privacy policy.
You can change your mind at any time by clicking the unsubscribe link in the footer of any email you receive from us, or by contacting us at [email protected]. We will treat your information with respect. For more information about our privacy practices please visit our website. By clicking below, you agree that we may process your information in accordance with these terms.
We promise to never spam you!