Founder of BAKERpedia, Dr. Lin Carson will embark on a 90-Day Bread-Eating Challenge (EB90) to dispel the myth that bread alone is responsible for weight gain and bloating and how, with healthier options, bread provides numerous health benefits and prevents cravings.
The 90-Day Bread-Eating Challenge starts April 3rd when Dr. Carson will consume a whole loaf of bread a day for 90 days. That's right:
One loaf.
Every day.
For breakfast, lunch and dinner.
"Aren't you glad you're on your bread diet anymore?" Honestly, it's with a heavy heart that I agree with that […]
Read More

›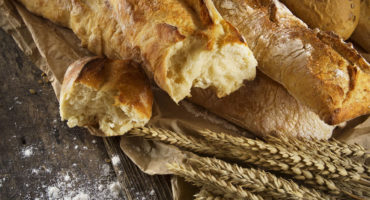 Eat bread from Switzerland? I don't know if I've ever tasted bread from there before! I am really amazed that […]
Read More

›
Steamed buns just might be the world's most perfect food! Also known as Mantou, the history of steamed buns dates […]
Read More

›
Blog and Other Fun Facts About Eating Bread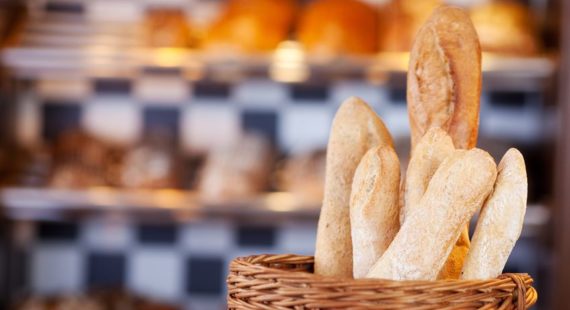 In 1972 Atkins came out with a diet that would dramatically change our love affair with bread: low carbs! The […]
Read More

›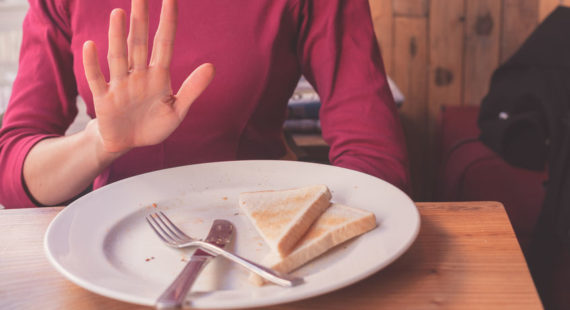 There is nothing quite like the soft, squishy texture of commercial white bread. These days your friends would call the […]
Read More

›
Read All About It!
Get Dr. Carson's updates about her Eat Bread 90 progress delivered to your inbox once a week!
By submitting your email, you agree to receive regular updates from Eat Bread 90 and BAKERpedia.
We promise to never spam you!