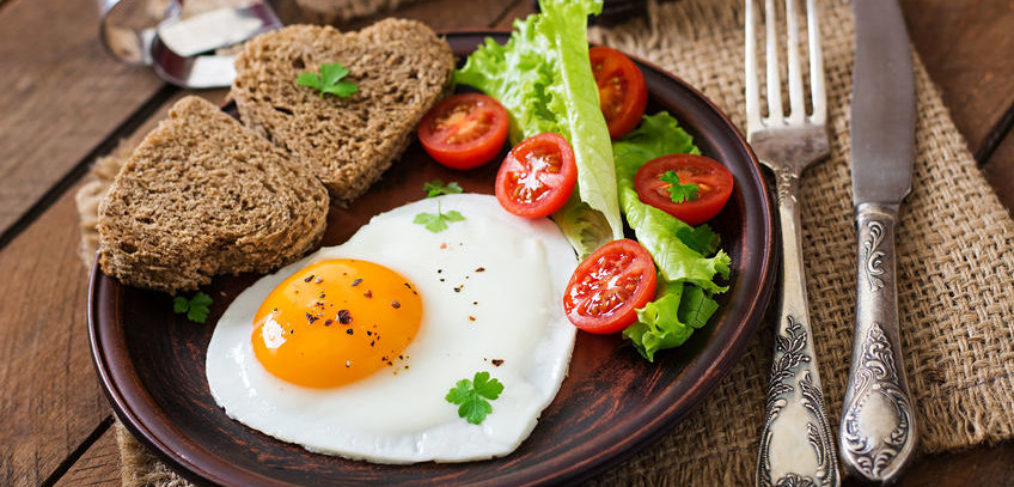 Is bread really the main reason for my weight  loss? No. I truly believe that by incorporating bread into my diet, it replaces a lot of the calories from the other foods I usually consume, leaving me with little room for anything else. Therefore, I'm restricting my variety of food intake drastically.
In this study, the potential downsides of diet diversity results in having too many choices and leads to higher consumption of food—and consequently, more calories.
In another review, The American Heart Association reported that overweight people who were offered a variety of foods for their snacks ate 25% more snack servings per week than people who were told they could eat any amount of one favorite snack. The same goes for meals—having more variety of dishes on the table can lead to overconsumption.
So, I believe my ability to lose weight on this diet is mainly because I cut off my variety of food from other sources—especially sources that are high in fat and sugar, which are unhealthy. I focused on only eating whole grain bread as my main source of calories, and with that, came the benefits of a diet that was high in nutrition.
But isn't this an experiment to show that bread helps with weight loss?
My use of the Eat Bread 90 experiment this time around was to show that you can use bread as part of a weight loss diet plan that works with exercise. I have a problem with all the low-carb and keto diets these days because I know that our body need carbs to function. I believe I have personally been effective in losing weight by not following those diet trends, and by sticking to the a restrictive diet plan focused around bread consumption. This affirms again that bread alone doesn't make you gain weight.
Can I try this?
Yes. I want you to try out this bread diet. Grab that bag of sliced whole grain bread and follow the diet plan laid out in the first few weeks of my blog. You will see that your appetite and cravings will decrease, and so will your caloric consumption. Don't forget to visit my bread gallery to look at the different varieties of bread!
Lastly, remember, if you can eat it, you can run it off (or exercise). A diet plan without exercise is a half baked idea!