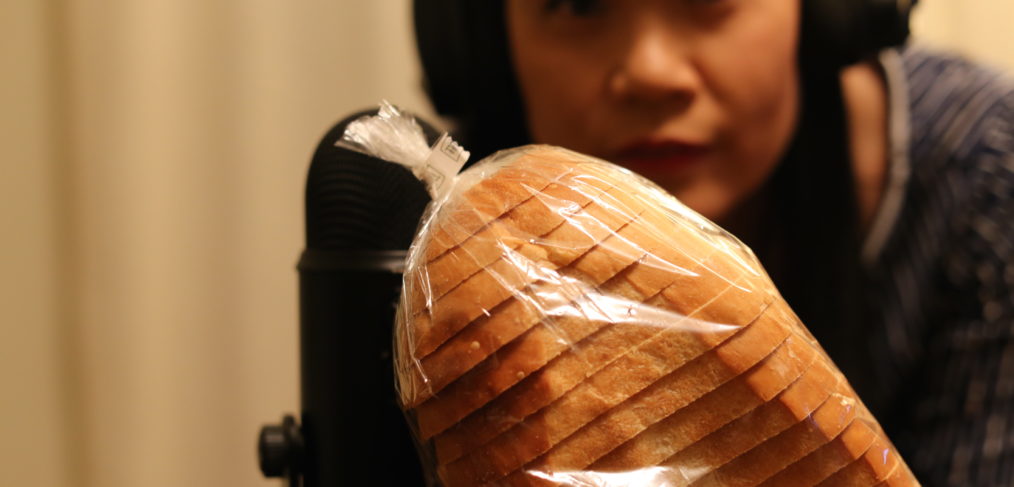 Pitching a Loaf: My Podcast is Live! Day 38
Yes, you read that correctly. Today, I dug into a whole loaf of Alvarado St. Bakery sprouted multi-grain bread, sat back, and listened to our Pitching a Loaf podcast. It's taken us 6 weeks to produce and launch this new product of ours, and I was joyfully lavishing in the rewards of my team's hard work. The best part of this podcast journey? Is getting the bakers I interviewed to share their passionate stories with me.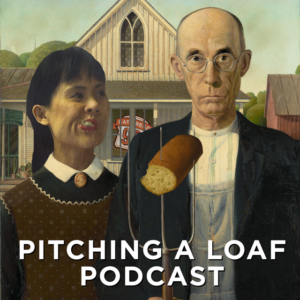 Today, on Episode 6 (coming soon!), I interviewed Arif, a wholesale baker from Canada, who has had issues with their artisan bread bursting on its sides. He complained that this issue has been causing a high waste issue for the past 2 years, and he used the recommended tools that I suggested on the podcast to solve his problems.
We managed to get him to reduce his waste by 12%, increased outputs and reduce energy consumption in the oven. Don't believe in thermal profiling of your product? Listen to episode 6 and hear Arif's testimonial.
Now, back to eating 14 slices of sprouted multi-grain bread. Honestly, this bread made me so full today, I could hardly finish all 14 slices. But I did it. I ate all 5 slices at once at dinner with chicken noodle soup (without the noodle – which got the disapproving nod from my mom)! And I will live to tell this story.
Here's what I ate on Day 38 of EB90:
| | | |
| --- | --- | --- |
| Food | Portion | Calories |
| Alvarado St. Bakery Sprouted Multigrain | 14 slices (34g) | 1260 |
| Apricot Sugar-Free Jam | 2 Tbsp | 40 |
| Roasted Vegetables | 30g | 60 |
| Ricotta Cheese | 1/4 C | 100 |
| Almond Cashew Nut Butter | 1 Tbsp | 190 |
| Smoked Ham | 4 Slices | 60 |
| Chicken soup | 2C | 200 |
| Coconut water | 2 C | 100 |
| Cauliflower | 1C | 100 |
| Calcium Supp | | |
| Bike | | -150 |
| Total | | 1960 |