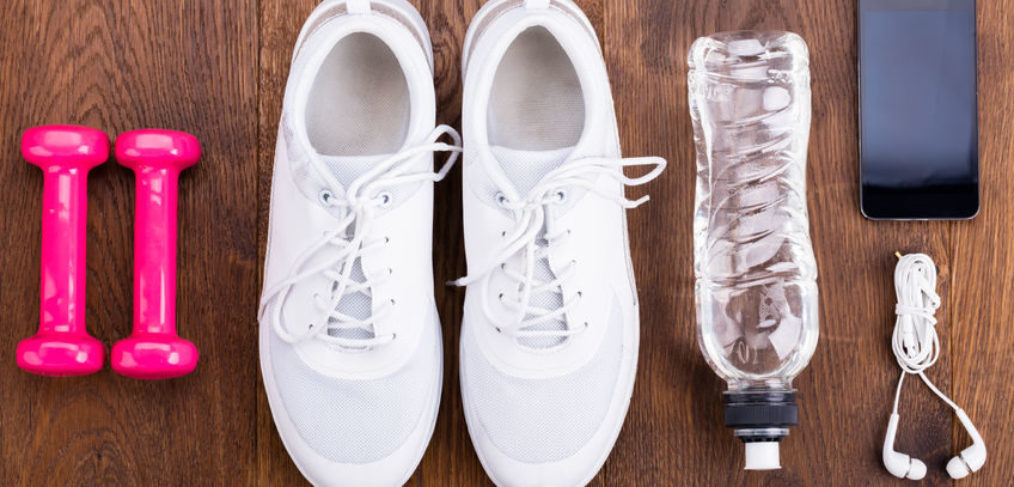 Week 11: Exercise Less, Lose More Weight
I previously thought that high-intensity exercises over a longe period of time helped me lose weight. But training for triathlons was actually not helping with my weight loss. So I decided, I'm going to cut down on my exercise.
Man, this exercise for 30 minutes everyday thing is really working! Why didn't I learn of this study before? Well folks, thirty minutes of exercise a day may be the magic number to lose weight!
Researchers in this study found moderately overweight men who exercised hard enough to sweat for 30 minutes a day lost an average of 8 pounds over three months compared to an average weight loss of 6 pounds among men who worked out for 60 minutes a day.
What? Why? Could it be because we are not stuffing our faces after 30 minutes?
The overall loss in body mass was the same for both groups, almost 9 pounds. Researchers were even surprised by this! Part of the explanation may be that people found 30 minutes of exercise so easy that they had the desire and energy for additional physical activity, said Mads Rosenkilde, the PhD student researcher. But what I really suspect is that they weren't as tired and exhausted to be eating everything in sight (like I do when I'm done with an hour workout).
Why 30 minutes?
Researchers followed 60 moderately overweight men who wanted to lose weight. The men were randomly placed into either a moderate or high dose exercise group. The high dose group was instructed to exercise hard enough to produce a sweat, like from running or cycling, for 60 minutes a day. The moderate dose group only had to sweat for 30 minutes a day.
After 13 weeks, the study showed 30 minutes of exercise a day produced similar or even better results than 60 minutes a day!
The men who exercised 30 minutes a day lost an average of 2 pounds more of body weight. Researchers say those who exercised 30 minutes a day actually burned more calories than they should have according to their exercise program. In contrast, the men who exercised 60 minutes a day lost less body weight relative to the energy they burned during their workouts.  Get this, the extra 30 minutes of exercise did not appear to provide any additional weight loss in body weight or fat!
So you're telling me to exercise less?
Yes, if the goal is to lose weight! This research suggested that 30 minutes of exercise a day may provide additional weight loss benefits. For example, people may still have extra energy leftover after shorter workouts to be more physically active throughout the day. In addition, the study indicated that men who exercised for 60 minutes a day probably ate more to compensate for the longer workout session and therefore lost less weight.
See, I knew that was my problem!