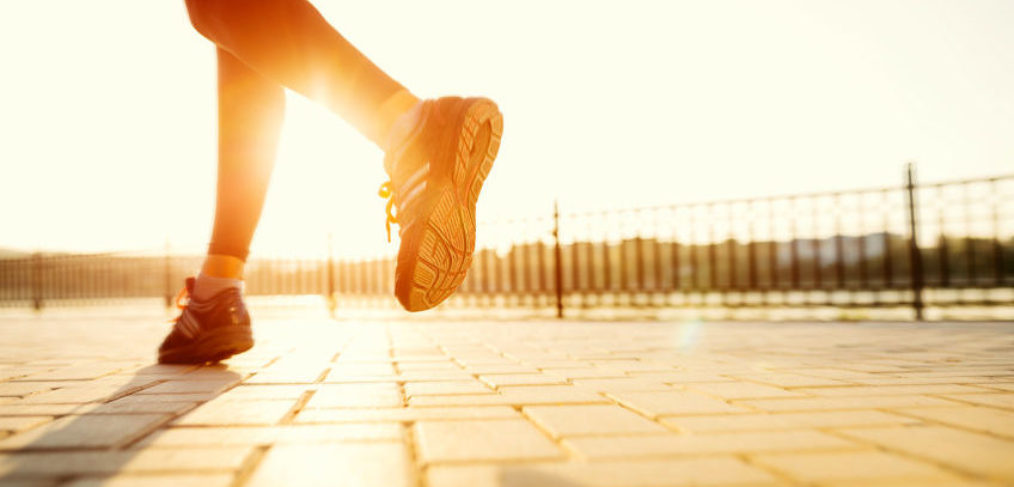 Week 4: Have I Officially Plateaued on My Bread Diet?
Every dieter's nightmare is to look at the scale, and after all the hard work that you've put in, you don't move the needle at all (or least reduced the numbers digitally).  It only means one thing. I've finally met the caloric needs of my lighter self. The equation needs to be changed. Either I increase my caloric needs (through exercise), decrease my caloric intake further, or both.
I have to admit, I haven't been exercising much during my diet
Every time I run a 5K, my body wants more calories and I end up eating more than I exercise. That is why most people like me don't lose weight while performing high impact extended exercises. The output just doesn't exceed the input.
The weekends are really bad too. When I bake and cook for my family of five, I tend to dig into their share as well.  So, as a mom, I really have to control what goes into my mouth. It definitely can not include macaroni and cheese or the frequent Tater Tot (my kid's favorite).  Therefore, to all the moms out there who bake and cook: I feel you.
To my surprise, a study showed that the most effective weight loss can be achieved by performing no more than 30 mins of cardiovascular exercise. Seriously? All this time I thought I had to burn more to lose more and that is just not true!
Armed with this knowledge, I'm going to approach my bread diet with a healthy dose of exercise. Here's what my an average day in four week looked like:
| | | |
| --- | --- | --- |
| Food | Portion | Calories |
| Multi grain bread | 4 slices | 440 |
| Grilled cheddar cheese on multigrain | 2 slices | 350 |
| Butter |  2 Tbsp | 200 |
| Orange juice With Calcium and Vitamin D | 8 oz | 110 |
| Oranges | 1 | 65 |
| Grilled chicken sandwich | 2 slices | 300 |
| Sautéed spinach | 1C | 45 |
| Total calories | | 1,510 |