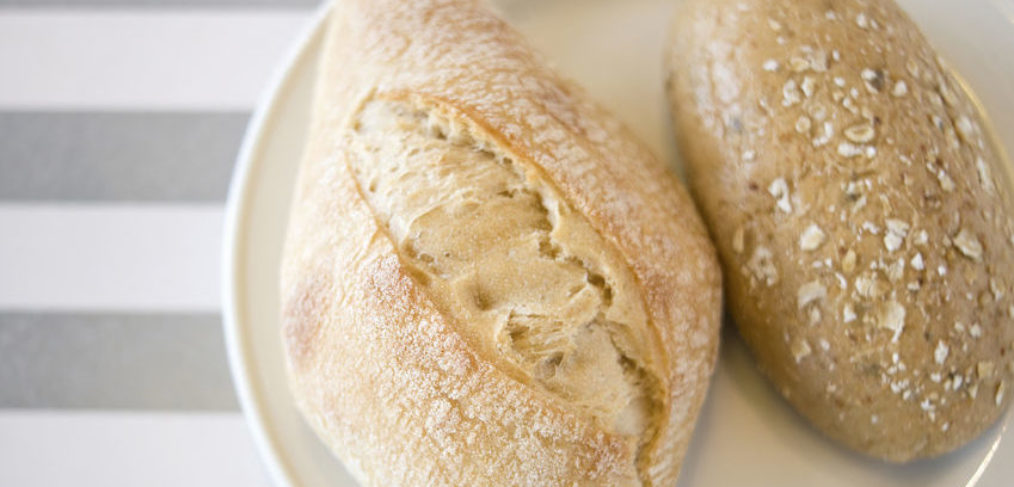 Week 10: Bread Only. Skip Diet Variety to Lose Weight
Variety, variety everywhere, but I'm just sticking with bread.
Why? Because diet variety causes weight gain. Here's why:
A study looked to see if there was a link between the obesity problem in our Western culture and access to highly-palatable and varied food. Past research with animals has shown the link between eating more food if it tastes good (and that makes perfect sense) which leads to a pattern of obesity—as the more used to good tasting food you eat, the more you feel you need to eat to become satisfied.
However, diet variety may also be linked to eating behavior and weight. Studies have shown short-term that the more variety in a diet, the greater probability of intaking more food and higher energy intake. On the other hand, eating the same foods over a period of time reduces palatability ratings and the amount of food eaten.
A different study looked at strategies to improve weight loss and maintaining that loss. They found that limiting diet variety can help reduce intake and when done long term, along with other healthy-eating practices and exercise, can help with weight loss.
Does this mean only eating one type of food for the rest of your life is the secret to losing weight?
Probably not. The bottom line is, it seems the more choices you have when it comes to diet, the easier it is to eat more. However, keeping a simple routine can help curve cravings.
How is exercise going?
Good, now that I am keeping to a schedule of running on the treadmill at least 25 mins everyday. This limited amount of exercise provides me a stress release and also kick starts my metabolism everyday without going excessively hungry. It's done amazing things to my little muffin top, too! Which is taking the fat there and converting it to muscle mass somewhere else. I love this exercise regime, I wished I learned of it sooner.