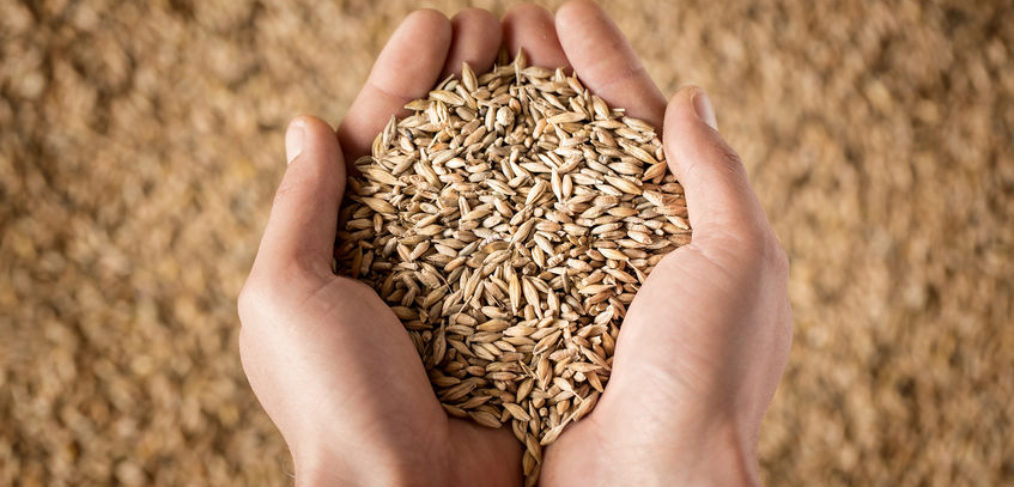 So Many Grains, So Little Time: Day 39
I remembered asking Dave Dahl why he created 21 Whole Grains and Seeds. His answer was that he wanted to pack as much nutrition as he possibly could into one loaf of bread. Dave's Killer Bread 21 Whole Grains and Seeds has 5g of protein, 5g of fiber and 22g of whole grains per slice! You can get a whole day's nutrition just by eating this loaf of bread.
The proteins are from a combination of grains and seeds, so its amino acid profile is undeniably superior than any other breads. It is just an incredible loaf of bread packed with all the grains and seeds you can possibly imagine. No wonder it's rated America's Favorite Organic Sliced Bread (Source: IRI 2016).
This is an excellent bread for an active lifestyle. Especially for me this week, as I take my training outdoors to enjoy the start of sunny spring weather in Portland. I want you to know that eating 14 slices is not an easy task. It's not the bread (because it is a really moist, delicious bread) but the task of eating and reminding myself to not stop eating throughout the day that is rather challenging to do.
On top of that, I had a brunch meeting (of Croissant and Cranberry Sourdough) which sent me into a bread overload today.  Fortunately, I had the chance to ride my bicycle and run outside.
Here's what I ate on Day 39 of EB90:
| | | |
| --- | --- | --- |
| Food | Portion | Calories |
| DKB 21 Thins | 14 slices (28g) | 840 |
| Croissant | 40g | 171 |
| Cranberry Sourdough | 50g | 200 |
| Butter | 2 Tbsp | 200 |
| Nutella | 1 Tbsp | 100 |
| Apricot Sugar-Free Jam | 2 Tbsp | 40 |
| Ham | 6 slices | 120 |
| Carrots | 100g | 35 |
| Hummus | 2 Tbsp | 100 |
| Milk Chocolate | 230 | 230 |
| Calcium Supp | | |
| Bike & Run | | -200 |
| Total | | 1836 |