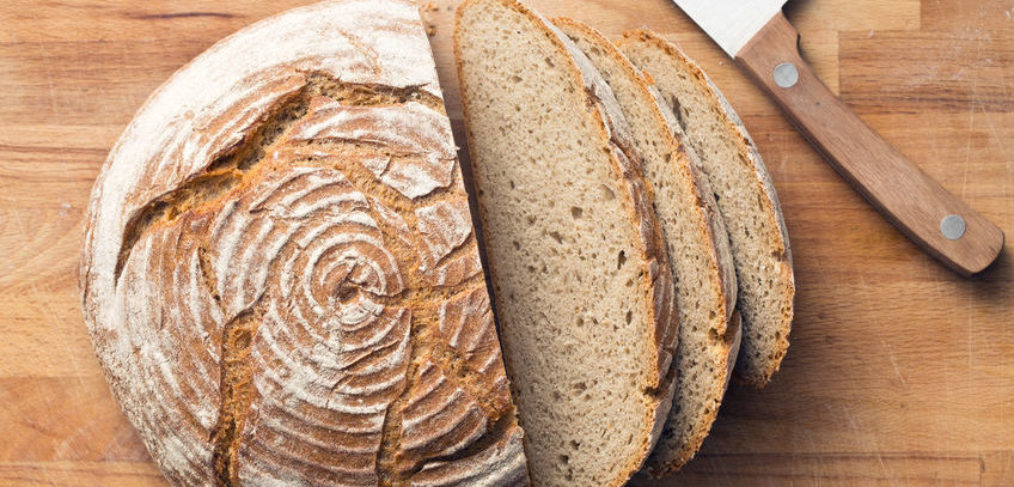 Week 5: Diet and Exercise Don't Mix…Or Do They?
In order to move on from this plateau, I need to add more activity to the picture. After all, I sit in front of the computer all day! So I started with 30 mins everyday before I woke up the kids. This is hard. I mean, I'm sacrificing sleep for 30 mins of exercise.
I started with 30 mins that become 20 mins then 11 mins. It's hard to just run for 11 mins. It's almost like not running at all because I don't crack a sweat.  I wanted to do the most minimal exercise to see if I can jolt my metabolism without going overboard and making myself hungry.
Making diet and exercise work
I think it is working. My body feels so much better. I am not famished after the exercise. My body doesn't feel lethargic during the day either. So, I am quite confident that I have found a good balance between exercise and dieting.  Hmmm, maybe they do go together hand in hand. It is possible to lose weight on a high carb diet and exercise!
Honestly, I've done nothing new here. Nutritional research has shown for decades that anyone can lose weight as long as there is a caloric deficit. I am really digging this diet because there are literally no cravings. The high amount of complex carbohydrates found in bread keeps me satiated all day and has really deprived me of any cravings to do with candy, chips or chocolate. This is one of the amazing things I have found with this diet.
A great sprouted grain bread
This week, BBU Brazil sent me a line of Nutrella sprouted bread. It was slightly sweet and high in fiber. Their clean label sprouted bread lines include whole wheat bread, whole wheat and fruit bread and whole multigrain bread. Thank you BBU Brazil! You made my week five diet wonderful:
| | | |
| --- | --- | --- |
| Food | Portion | Calories |
| Sprouted bread | 4 slices | 440 |
| Turkey sandwich | 2 slices | 350 |
| Butter | 2 Tbsp | 200 |
| Orange juice With Calcium and Vitamin D | 8 oz | 110 |
| Strawberries | 1 | 80 |
| Soup | 1C | 200 |
| Steamed broccoli | 1C | 50 |
| Exercise | | -100 |
| Total calories | | 1330 |