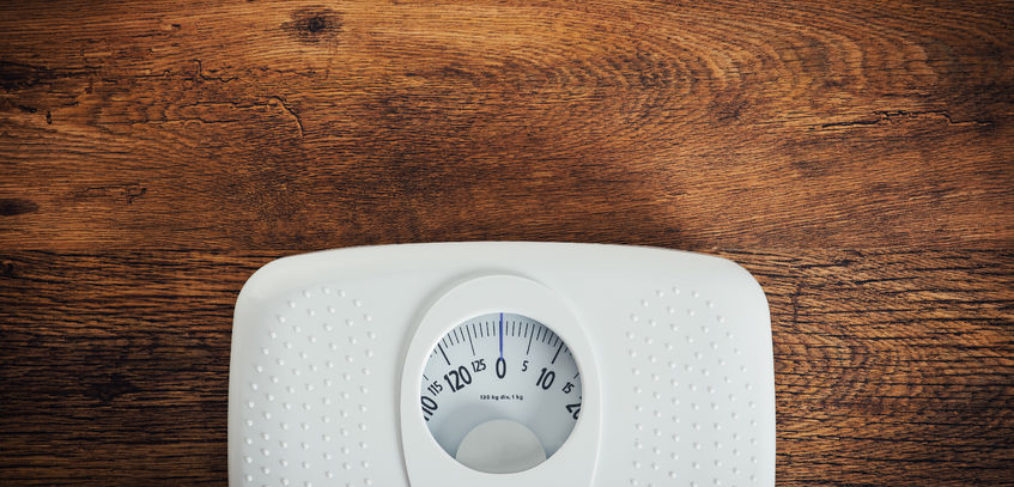 Week One Weigh-in
While I'm tracking my diet over the whole 90 days, I'll also keep you updated on my weight once a week. Our body weight usually goes up or down 1-2 lbs every week. My weigh-in before I started my bread-eating journey was unfortunately after spring break, when our family went on vacation. The fancy restaurants at our vacation spot, and my weakness for foreign sounding desserts appeared on my weigh-in. So instead of 145lbs, I started this journey with 149lbs.
I should be targeting around 2,000 calories/day to maintain my weight at about 145 lbs. It seems that my average for the week was about 1,500 calories. Therefore a drop in weight didn't surprise me at all.
Now, I hope you know that my goal for this journey is not to gain a single pound while eating large amounts of bread everyday. I have safely consumed over a pound of bread everyday this week. I am proud to say I have accomplished my goal for round one.
As for losing weight, I don't think I'm going to lose that, at the amount of calories I am consuming a day, with the same amount of exercise per week. My body will eventually find its comfortable weight range after getting used to eating a pound of bread a daily.