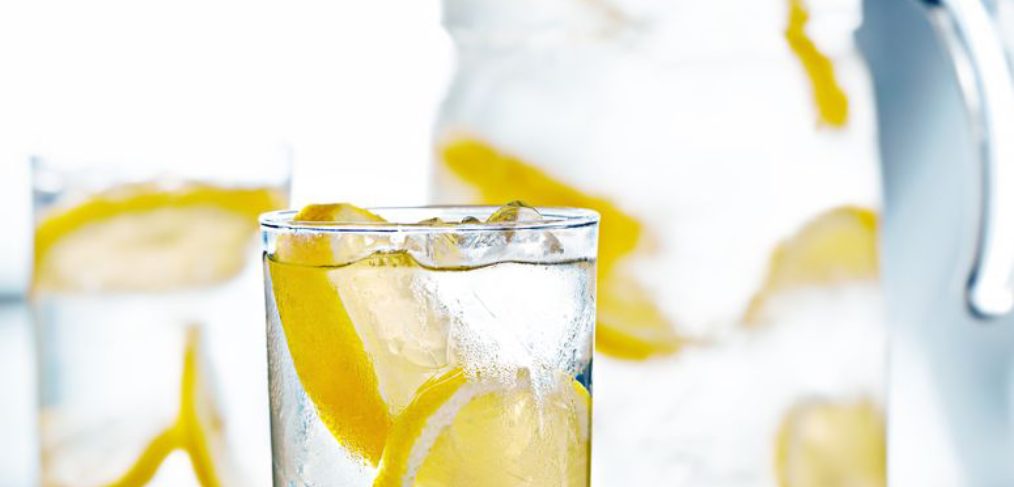 What Do You Drink? Day 37
Today is another white bread kind of day. So I mixed it up with Oroweat's 100% Whole Wheat and Artesano white bread. This is about the third time I've got to enjoy eating Artesano. It really toasts up very well.
There has been inquiries on my beverage consumption. Do you not drink soda? How about alcohol? Don't you need caffeine? No, no and yes.
I drink about 10 cups of water on most days. I don't measure it out. It has always been part of my routine. Or perhaps it's been my mom nagging me all these years. I love water and I don't really need anything else. I view soda and alcohol as empty calories. That is the main reason I don't consume either. Honestly, I'd rather consume my calories in a foreign sounding dessert (Kouign Amman anyone?) than a large cup of soda or a milk shake.
I do ONE cup of black coffee in the morning, with Stevia, therefore I don't report it in my caloric consumption. I really believe in the potent antioxidant content in coffee, I'm a true believer in good coffee, and one cup of caffeine is really all I need to drive me through the day.
Mixing it up
As Connie told me to increase my calcium consumption in the form of nut milk, I decided to be bold and try different nut milks. The almond kind was okay. Bland, but palatable. Then I tasted Cashew nut milk last night. It was the most horrendous drink I have ever consumed. It tasted like a slurry of chalk and Elmer's glue! Did this big brand even send this product for sensory testing? How can it be ok to sell this? I want my money back. Least to say, it would be cruel for me to pass this nut milk off to someone at NedSpace, so I had to pour it down the sink.
One thing I cannot get enough of is coconut water. I drink it because it is high in potassium and I need potassium to counteract the sodium levels in my bread diet. It has calories, so I do limit myself to 2 cups a day. I stock up on coconut water at the Asian grocery store. They are much cheaper there because they import it directly from Thailand (coconut water capitol of the world).
Yes, I do drink many kinds of healthy beverages, but I also keep away from unhealthy ones. A good diet is all about making the right choices, and understanding where your calories are coming from. With this diet, I hope to show you that you can have a ton of fun, eat the food that you enjoy, and not gain a single pound.  I can do it. So can you!
Here's what I ate on Day 37 of EB90:
| | | |
| --- | --- | --- |
| Food | Portion | Calories |
| Oroweat® Whole Grains | 6 slices (38g) | 480 |
| Sara Lee® Artesano | 6 slices (38g) | 600 |
| Sugar Free Strawberry Jam | 2 Tbsp | 160 |
| Coconut water | 2 C | 100 |
| Butter | 1 Tbsp | 100 |
| Homemade Pesto | 1 Tbsp | 80 |
| Yogurt Cheese Spread | 1 Tbsp | 22.5 |
| Nutella | 1 Tbsp | 100 |
| BBQ Pork | 2 oz | 140 |
| Sauteed Greens | 100g | 150 |
| Orange | 1/2 orange | 40 |
| Blueberries | 1/2 C | 40 |
| Strawberries | 4 | 20 |
| Run | | -500 |
| Total | | 1532.5 |