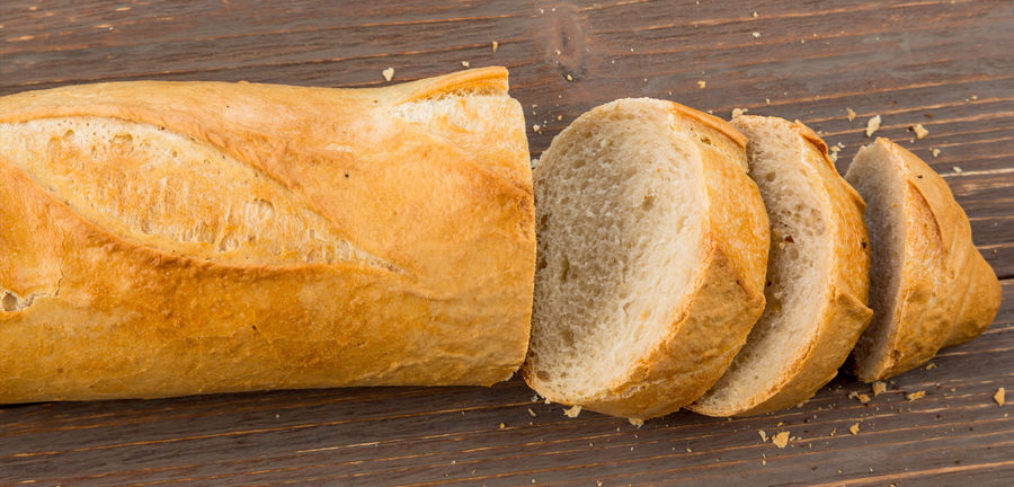 The Bread Police: Day 36
I had Alvarado St. Bakery's Sprouted Whole Wheat tucked neatly behind my computer today so no one could see it and my desk wouldn't be so cluttered. Usually, I'd pile my bread up on a plate beside my computer and ate away at the pile for the rest of the day. I felt that this really dries up the bread slices, and the bread doesn't taste good at the end of the day. So I stopped prepping my bread slices in the morning, and I prepare them all throughout the day. Slice by slice.
Apparently I didn't let the Bread Police (a.k.a. my biggest fans) know about this change. A couple of them came by my desk, didn't see my neat pile of bread slices, and started lecturing me. "Where is your bread? Why aren't you eating your bread?" Chill, mateys! Breads right here behind the computer.
I guarantee you all, I'm still devouring over a pound of bread a day. Today, I even had the privilege of sneaking a delicious cranberry bagel in there (fruit + bread = my weakness). Also, if you haven't noticed, I've added coconut water to my diet for the potassium. I really am glad I found this natural source of electrolytes. It's really delicious and low calorie also. Don't worry my friends, no need for the sirens, I'm still eating my bread.
Here's what I ate on Day 36:
| | | |
| --- | --- | --- |
| Food | Portion | Calories |
| Alvarado St. Bakery Sprouted 100% Whole Wheat | 9 slices (43g) | 810 |
| Cranberry Bagel | 1 (108g) | 310 |
| Ricotta Cheese | 1/4 C | 100 |
| Coconut water | 2 C | 100 |
| Smoked Ham | 4 Slices | 60 |
| Whipped Mixed Berry Spread | 2 Tbsp | 50 |
| Apple | 1 | 95 |
| Dark Chocolate Penut Butter | 2 Tbsp | 170 |
| Strawberry Jam | 2 Tbsp | 100 |
| Sauteed Spinach | 1 C | 48 |
| slice swiss cheese | 1 Slice | 106 |
| Roasted Vegetables | 1 Tbsp | 100 |
| Lox | 2oz | 120 |
| Chicken wings | 4 | 160 |
| Fresh pineapple | 1 C | 82 |
| Walk | | -345 |
| Calcium Supp | | |
| Total | | 2066 |