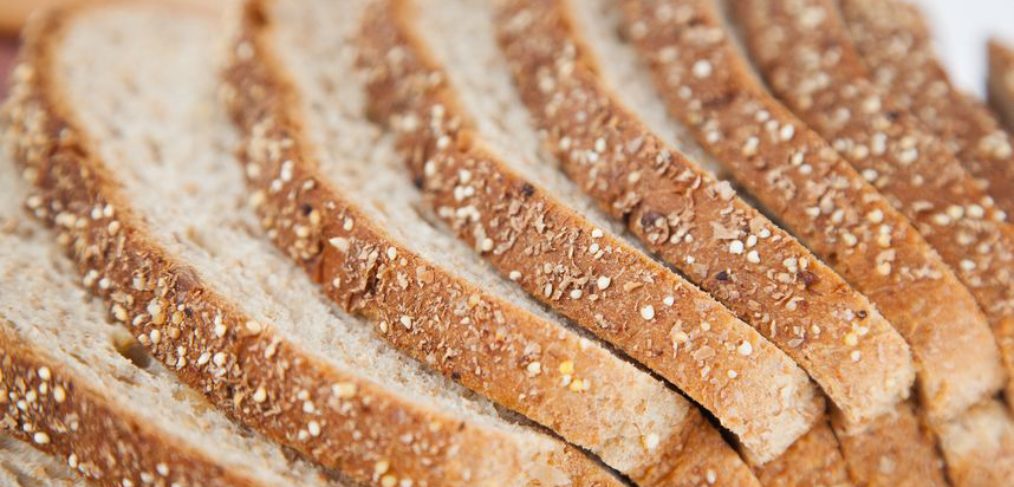 A 5K Every Other Day: Day 15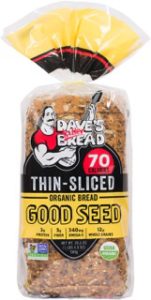 I remembered running my first 5K seven years ago, after my third child was born.  It was a horrid experience; I wanted to puke my guts out after the race. I found running to be extremely tedious and today it's still my weakest leg in a triathlon. Why? Because I was never a runner. I swam extensively in high school, and my husband taught me how to ride 20 miles on the flat roads in Kansas. I've never done cross country, so running is all self-taught. I find the best way to kill time, is to have my friend, Diane, run with me. We've worked up to an easy 5K since we started running together last season. Now I challenge myself to run a 5K every other day to build my stamina for my next triathlon.
Why Triathlons? Because I can't do marathons. I'm envious of people who can run half marathons but I just don't have the capacity to do it.  I've done six sprint triathlons between Ohio and Oregon. It gives me a good goal to train towards at the end of fall.
Love for the sport
I can't really explain the triathlon spirit, but every triathlete I've met on course has always been helpful and inspiring. Well, it's not inspiring when a 30-year-old over takes you at running or biking (for those unaware, participants in triathlons have their ages written on their legs, so we can see each other's age).
However, there is something to be said about running up to an 80-year-old woman, and encouraging her to keep going. Then hearing her story of how she has run 40 Triathlons starting in her 40s. True story! I've been in situations where I'm almost out of gas and triathletes would just slow down and encouraged me. These athletes are about the nicest people in the world.
Triathlons, as a sport is very inspiring and rewarding, and that is why I will keep doing it. However, for me to not crash and burn on race day, I have to keep doing my 5K every other day, and swim or bike once or twice a week.
Fuel up!
What better way to fuel this activity than with a loaf of Good Seed Thins from Dave's Killer Bread®! On checking its nutritional statement, I was pleasantly surprised that its protein was higher than its sugar content. This is good. All the nutritious grains and seeds that would meet my dietary needs for the day is in 16 slices of bread. I've also learned that it is a lower calorie version of one of their best-selling breads. Although it may be low-cal, it is still packed with whole grains, protein, fiber, and omega-3. So, I laid it all out below to show you what a day's worth of consumption looks like.
Here's what I ate on Day 15 of EB90:
| | | |
| --- | --- | --- |
| Food | Portion | Calories |
| Dave's Killer Bread® Good Seed | 16 slices (28g) | 1120 |
| Weight Watchers® Whipped Cream Cheese Spread | 2 Tbsp | 60 |
| Apricot Sugar-Free Jam | 2 Tbsp | 40 |
| Lox | 2oz | 120 |
| Artichoke Bruchetta spread | 2 Tbsp | 67 |
| Pine nuts | 0.5oz | 90 |
| Capers | | 5 |
| Nutella® | 2 tbsp | 200 |
| Apple | 1 pc | 95 |
| Skippy® Peanut Butter | 1 Tbsp | 95 |
| Orange | 1 pc | 45 |
| Ice cream | 1/2 Cup | 210 |
| Home made spaghetti meat sauce | 1 Cup | 350 |
| Run | | -340 |
| Total | | 2157 |