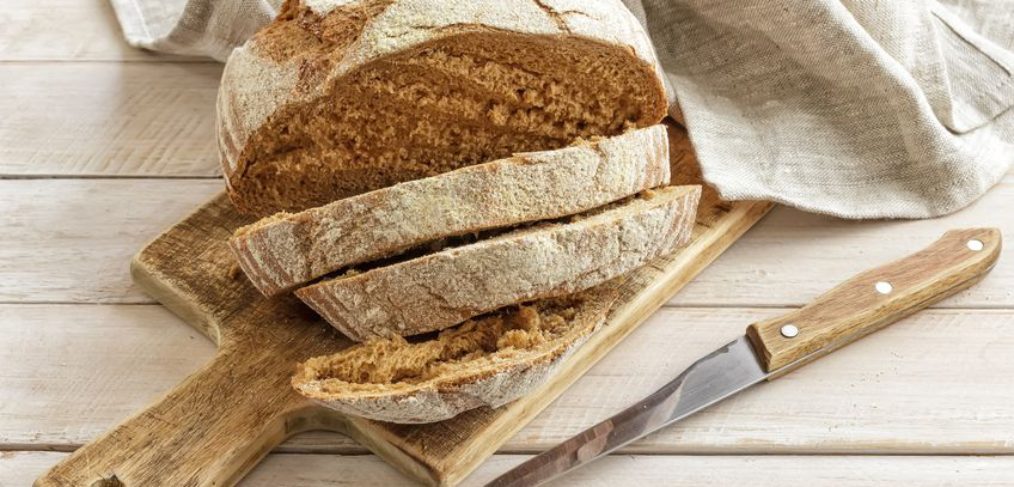 I Want to Make Them Happy: Day 28
I know what's it like to travel with a friend on such a strict diet. So for today, I'll try to be fun for my friends. I said 'yes' to Dim Sum. For those of you not familiar with this Asian culture, Dim Sum is mostly consumed at brunch. It originated from the Canton province in China, and it is similar to Tapas, where small plates of food are served. We ordered a variety of plates, and I got 2 servings of bread with the BBQ pork steamed bun.
Dim sum was delicious, but we had to part ways today to go back home to our families and my well-structured life. Let's hope they have no negative opinions on me my bread diet, which really restricted them in some ways on the types of restaurants we could go to (I apologize for not doing sushi with you!).
Upon reaching home after a 3 hour ride on the Amtrak, I was still full. I couldn't eat anything else. Come 5 p.m., I had still about all of my day's bread consumption not eaten. So I ate two slices, and kept the rest for the next day's challenge.
Here's what I ate on Day 28 of EB90:
| | | |
| --- | --- | --- |
| Food | Portion | Calories |
| Grand Central Baking Ciabatta Loaf | 200g | 560 |
| Grand Central Baking Rye Sourdough | 4 slices (50g) | 560 |
| Chinese Steamed BBQ Pork Bun | 80 g | 150 |
| Fried noodles | 6 oz | 500 |
| Chinese Broccoli | 2 C | 200 |
| Glutinouse rice balls | 2 | 380 |
| Pork dumpling | 1 | 90 |
| Shrimp dumpling | 1 | 80 |
| Orange | 1 orange | 45 |
| Cappucino | 1 C | 75 |
| Coconut water | 1 C | 45 |
| Walk and run | | -500 |
| Total | | 2185 |