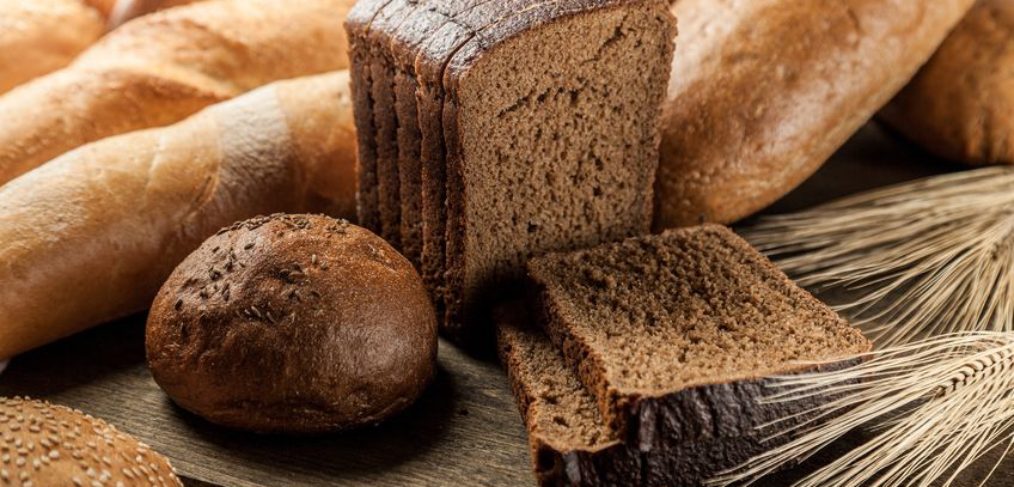 You Must be Cheating: Day 13
You only eat bread all day? How can you finish so much bread in a day? I don't believe it, you must be cheating on your diet. There's no one who can eat so much bread and not gain weight.
Honestly, these are some of the more common remarks that come at me every day. Yet when I started this challenge, I knew it would be controversial and turn people's heads. Which brings up the real reason I'm eating so much bread: I did this to make a point! I'm showing others (the doubters and believers) that anyone can eat this amount of bread, and still not gain weight.
For those who don't believe that I am eating this large amount of bread, just hang out at NedSpace—the co-working space where BAKERpedia is headquartered at. You'll see me stuffing my face all day. I place a portion and calories table at the end of each blog to show all my followers that eating bread can be fun, and it can be done with a variety of bread. So no cheating is needed.
It was a beautiful day in Oregon, and we had to clear some brush (due to the windstorm that came by last week), so we started a campfire in our backyard. Today is also the start of my Spring training. As you can see, I expanded quite a lot of calories, so I treated myself to roasted marshmallows tonight.
Yes, I ate that with bread too (as you can see in the picture). Honestly, it didn't taste that great, but some chocolate would have pushed the envelope on calories. I really did this because I had to finish the last slice of the day.
Here's what I ate on Day 13 of EB90:
| | | |
| --- | --- | --- |
| Food | Portion | Calories |
| Alvarado St. Bakery® Sprouted Wheat Coffee Pumpkin Cranberry Bread | 4 slices (32g) | 400 |
| Alvarado St. Bakery® Sonoma Bread | 8 slices (43g) | 960 |
| Kraft® Marshmallows | 8pc | 200 |
| Egg | 1 | 78 |
| Tillamook sliced cheddar | 1 Slice | 45 |
| Nutella® | 2 tbsp | 200 |
| Nature's Hollow Sugar Free Strawberry Jam | 2 Tbsp | 160 |
| Skippy® Peanut Butter | 1 Tbsp | 95 |
| Apple | 1 | 95 |
| Green Beans | 1 C | 31 |
| Hebrew National® Beef Hot Dogs | 2 | 340 |
| Bike & Run | | -550 |
| Total | | 2054 |