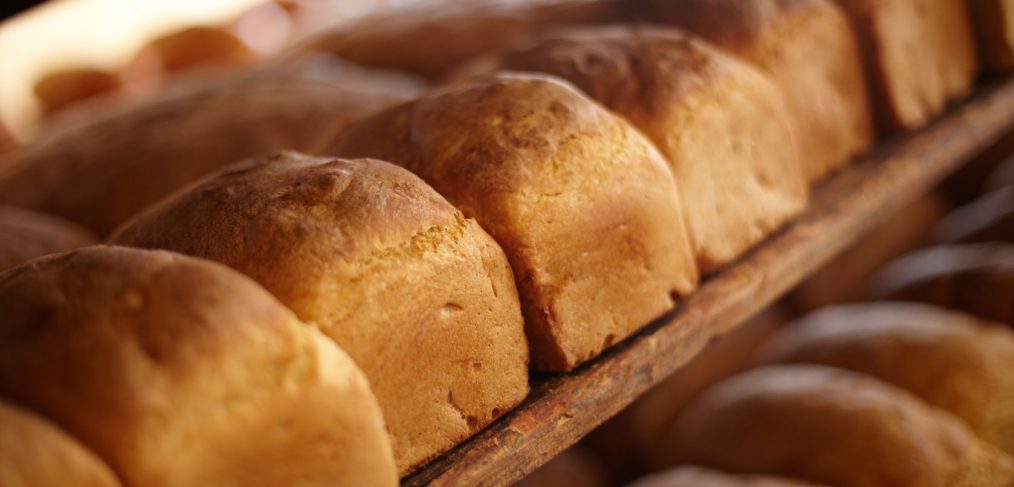 Bread Makes You Fat
This was the immediate reaction from family and friends when I told them about my plan to embark on a 90-Day bread-eating journey. But I know weight gain from bread is a myth. This is no late-night whim. The truth is, I've been considering doing this for a long time. It started with a thought: "What if I can eat my favorite food—bread—every day?" Then it grew into a challenge:
"What if I can eat a loaf of bread every day?"
A quick check on the nutrition labels of my bread at home proved that this challenge made sense. I could definitely eat a loaf everyday, get all the nutrition I need to stay healthy and not put on weight. Just to make sure, I brought in Registered and Licensed Dietitian Connie Evers, MSc., to keep a watchful eye on my calorie-intake and BMI.
How much bread can you eat and not gain weight?
Basically, succeeding in this challenge comes down to input vs output. I'm in my mid 40s, size 6-8 (which fluctuates between summer and winter) and 145 lbs. I don't smoke or drink and I don't take any recreational or prescription drugs. I am a mother of three boys, an entrepreneur, scientist, foodie, baker, Chihuly fan and a lover of the outdoors who runs, cycles and swims at least three times a week. Other than that, I lead a normal life. My eating habits and cravings are pretty normal. Some people may even call me…boring.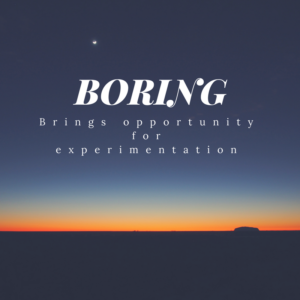 So why not challenge people's negative perception of eating bread, while eating my fill of delicious loaves? I'm not worried about weight gain from bread, because as a baker I've been working with bread and researching it for a long, long time.
I contacted all my baker friends and told them about the challenge. Their reaction? Immediately sending over loaves and loaves of bread with all the nutritional labels intact! I have been so overwhelmed with their support! Not only are they cheering me on but they are also keen on providing me with my lots of bread. I feel so loved.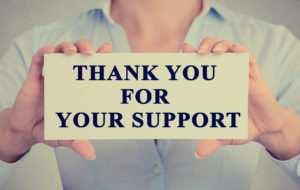 I should explain how I know all these bakers. My business, BAKERpedia, serves the commercial baking industry. We provide a knowledge base that is freely available to help bakers with all their scientific questions. We also offer technical support and consulting services to bakeries who are at the tipping point of business expansion. In the short two and a half years BAKERpedia's been in business, I've met a lot of wonderful people in the food industry who are hungry for knowledge. Most of them are searching for reliable information and ways to be innovative with their products.
I'm proud to say we have always done our best to help all bakers and equipment suppliers to enhance their businesses and have generally helped the entire baking ecosystem thrive. If this is their way of giving back to BAKERpedia, I am deeply touched and definitely encouraged—not only to continue making BAKERpedia a success, but to go all out on this ambitious bread-eating journey.
Taking on the challenge
Today is the very first day of my challenge, and the list of bakers who want to send me bread keeps growing. That means, I get to eat more of my favorite food for free over the next 90 days! If you run a bakery and would like to support me, send your lovely loaves to:
707 SW Washington St., #1100, Portland, OR 97205. Attn: Ms Ana Rinck, Operations Manager, BAKERpedia. 
Thank you for feeding me and helping give bread a good name!