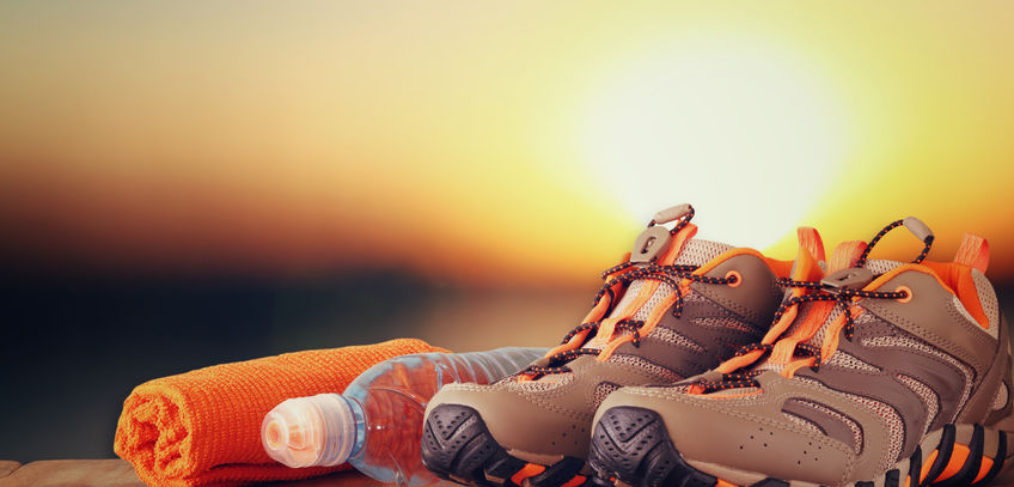 Diet and Exercise During EB90
Now that I'm adding a loaf of bread daily to my diet, the main comment has been something like, "OMG! You are gonna get soooo fat!" So, I have asked the experts in the health and nutrition fields to take a look at my diet and exercise plan and provide feedback. They all harp on the importance of exercise during the 90 days I am eating a loaf of bread.
Though this does not qualify as a high risk diet, I will be monitoring well beyond the 90 days should anything change with my health. The experts have recommended a regime of intense exercise in the evenings lasting a minimum of 30-40 minutes.
Sticking with what works
Since the ideal form of exercise is something you will actually do, I plan on running, swimming, cycling and walking. A recent study published on JAMA provides some encouragement. The researchers found that "weekend warriors and other leisure time physical activity patterns characterized by 1 or 2 sessions per week may be sufficient to reduce all-cause, CVD, and cancer mortality risks regardless of adherence to prevailing physical activity guidelines." Because my calorie intake will be on the high side of recommended daily levels I will be a full-time exercise warrior!
My target calorie intake including 1 lb (11-13 slices) of bread every day with other foods from the vegetable, fruit and protein categories should equal 2,000 calories a day. I may have to make the occasional exception for my mom's curry; she really is a bad influence!
Staying on top of the calories
With the 2000 calorie intake I have figured a basic exercise regimen to include:
45 minutes of running to burn 340 calories
20 minutes of swimming to burn 200 calories
70 minutes if cycling to burn 767 calories.
My initial observations after a few days of my East Bread 90 diet have been positive. I am really happy with the diet.  It is keeping me on track with exercise and I have lots of energy and drive. The bonus of eating so much bread is that I am not hungry at all!
I hope you all will follow my journey and join the conversation about the health benefits of eating bread!