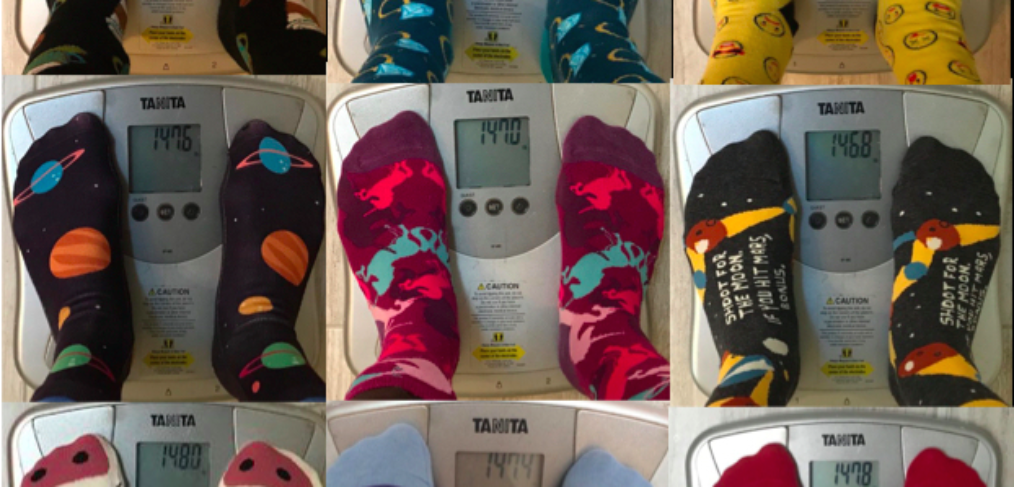 Why I Revealed My Weight on Stage
Standing in front of hundreds of baking professionals this week, I was sharing about my EatBread90 journey. Many of them were there to see if I really ate a loaf a day.
Did you actually do it? What happened? Did you eat white bread as well? There's no way you're that weight! How can you not gain weight with this much bread? You must be really young to not gain all this weight.
The questions after the presentation were endless. This is what I wanted. I secretly planned the aftermath of this experiment. Which is, to get bread to be the topic of healthy eating again. And I did it. I sparked the idea in people's minds that bread could possibly be healthy!
So why did I really reveal my weight in journey on stage?
Well, because I wanted to answer the varied questions about how bread can be healthy with just pictures. You see, if bread is the villain that everyone paints it to be, I would have gained a lot of weight. At 1 lb of bread a day, about 1,400 calories, I would have at least gained at least 30 lbs in 90 days right? These pictures pretty much said it all. The idea that eating bread makes you gain weight is a myth.
Now it's time to take this experiment to the next level. Can you lose weight with bread in your diet? For the next 90 days tune in and read my blogs to see if I get lucky with this experiment.
As for the rest of you that consistently insist that bread still makes you gain weight, and that only a low carb and high protein diet works for you: understand that I will be using lipid catabolism, a well known fat burning technique, to use bread to loose weight. Wanna learn more? Go to eatbread90.com