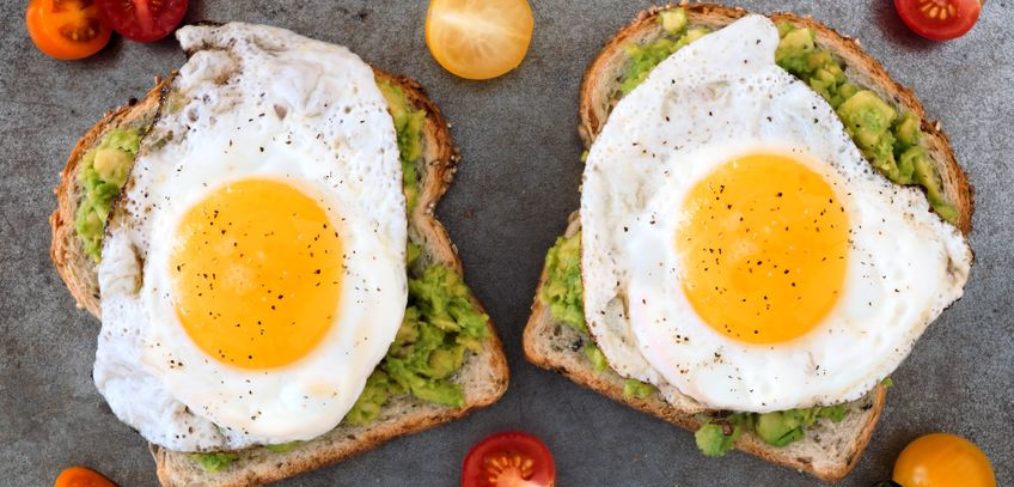 Week 1: Eating to Lose Weight is Hard. Bread Helps.
How did the first 7 days go eating to lose weight?
Tough, but worth it. I lost about one pound.
The toughest part? It is educating everyone around me on my bread diet. They bring me food and ask me to go out to lunch. And cooking meals for my family that is non-bread based is all very challenging.
What's different this time around?
I used My Fitness Pal app to track all my caloric intake. 50% of my calories came from bread. My target caloric count for losing weight is about 1,500 calories per day. If I stick to this, 750 calories should come from bread, and that would mean about 6-7 slices per day!  Come to think about it, 2 in the morning, 2 at lunch and 2 for snacks in the afternoon, and if I spread it out, voila! I should be able to cover all my hunger pangs. Sounds super easy yeah?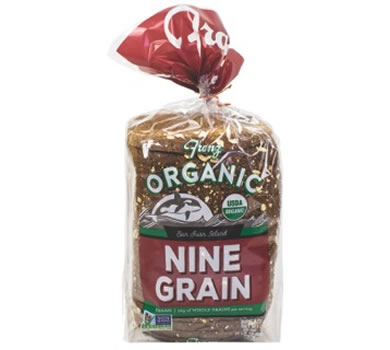 Wrong. It was hard to stick to that eating schedule. You know what they say about dieting: calorie deficiency isn't the easiest thing.
Why is it so easy to put on, and yet so difficult to loose weight!
So my first week was plagued by me snacking on other things other than bread. Chips here, dumplings there, and that muffin's calling my name!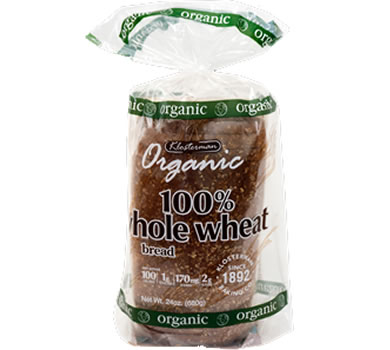 So all in all, I tried to keep as close to my caloric intake goal as I can on bread to lose weight. The result? I didn't feel hungry all the time, but the weight is not falling off as much as I thought it would. I feel this is because of all the eating I do other than bread. So I'm going to do something different next week. I'm going to really streamline what I put in my mouth and be really disciplined about it.
This week I ate bread from two wonderful bakeries: Franz and Klosterman's. Both of these products are organic, made with quality ingredients, and to top it all off, taste delicious! It's loaves like this that will make eating bread to lose weight possible. Stop by my bread gallery to see all the breads I've eaten during my 90 days projects.
This is what a typical day looks like:
Food/Portion/Calories
Franz The Great Sprouted / 4 slices  /  440
Klosterman's Homestyle Wheat Bread  /  4 slices  /  320
Butter  /  1 Tbsp  /  100
Garlic and Herb cheese Spread  /  2 Tbsp  /  110
Clementines  /  190
Coconut Water  /  8.5 oz   / 45
Strawberry yogurt  /  113g  /  90
Perogies  /  3pc  /   45
Roasted Chicken Thigh  /  2.5 oz  /  108
Buttered Broccoli  /  1C  /  50
Strawberries  /  1C  /  49
Chocolate Eggs*  /  6 pcs  /  160
Total Calories:1607
*chocolate eggs are not part of a healthy diet. However, it's Easter egg season, and I need my easter eggs! No wonder losing weight is so HARD!
Before the start of my 90 days, this was my weight:
1 pound down, 9 more to go!