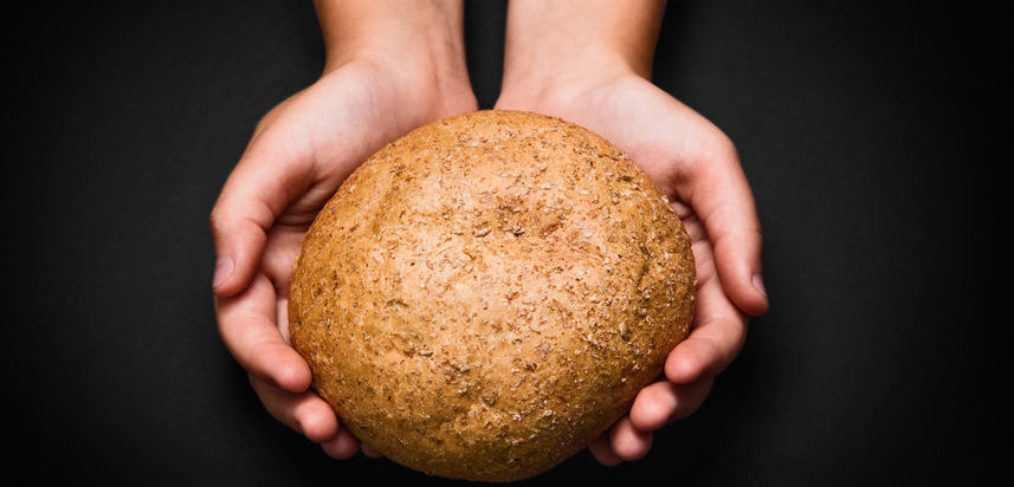 Week 7: Wanna Stay Young? Eat Bread!
All this nonsense talk about how grains are inflammatory is cow dung. Think you need to cut bread from your diet? Think again. A new study reveals that grain foods—such as bread— are key for providing essential nutrients for missing from adult diets.
Across the board, American adults struggle with eating ideal levels of nutrients such as fiber, folate, and iron for women. This shortfall becomes even greater with older generations. So, researchers looked into what food groups could help fill in these deficits, adding energy and nutrition.
Grains was one of the most versatile and impactful foods. Among the 15 main food groups, they ranked:
1st for thiamin (33%) and niacin (23%)
2nd for daily dietary fiber (23%), iron (38%), folate (40%), and magnesium (15%)
3rd for daily calcium intake (13%)
4th for energy contributor (278 kcal/day or 14% of all energy in the total diet)
But to eat bread isn't the same as eating just grains.
That's right, but breads with whole grains are a great vehicle for those benefits. The study compared 46 food categories. Here's how bread, rolls and tortillas stacked up:
1st for daily thiamin (16%) and niacin (10%) intake
2nd for dietary fiber (12%), iron (12%), folate (13%), and magnesium (7%)
2nd largest contributor of energy (50 kcal/day or 8% of all energy in the total diet)
The study concluded that grain foods and bread products provide the greatest percentage of the most under consumed nutrients than added calories—or the most "nutrient density" for a diet.
Not only that, but the report concludes REMOVING grains will lead to "unintended nutrient intake consequences"—creating a larger nutritional deficit.
Grains are packed full of key nutrients that our bodies need to function and be healthy. And as this study shows, bread is one of the most efficient and practical ways to give our bodies what they need. So think about that before you decide to go carb-free!