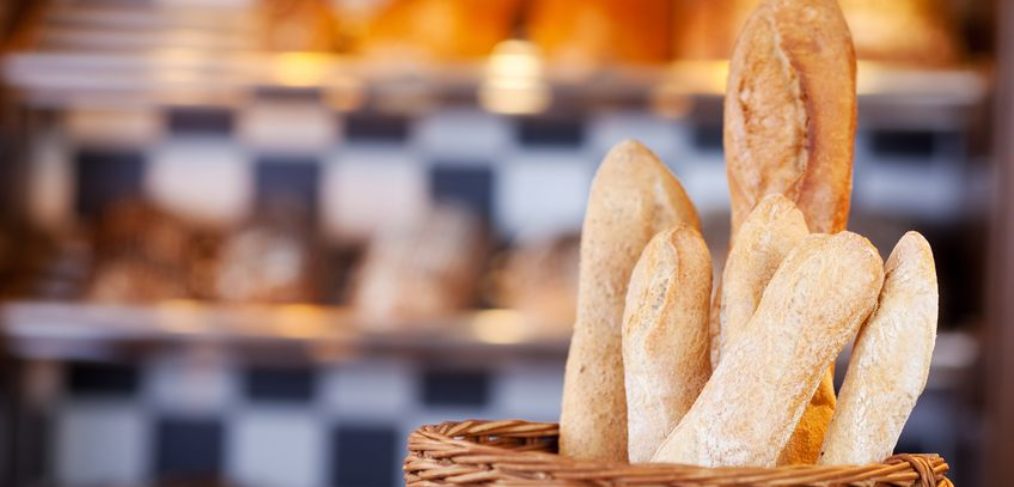 In 1972 Atkins came out with a diet that would dramatically change our love affair with bread: low carbs! The low-carbohydrate diet promotes reducing carbohydrates and increasing protein-based calories. Bread was suddenly on the do not consume list.
Along with the diet came a marketing media fest. Diets focused on low carbs are still the first suggestion many of us hear when we want to shed belly fat and lose the spare tire. So there must be something to low-carb eating and weight loss, since the story is still going strong 40 some years later, right?
Sure, you might lose weight on a low-carb diet. If you are very diligent you will lose weight, initially.  But what happens over time? By 2004 it was clear that the Atkins diet was falling out of favor. Avoiding carbs on a daily basis takes a lot of work, and reading all those labels is time consuming.
While most people following the low-carb diets did have initial weight loss, many could not maintain the diet as a lifestyle.
The issue with low carbs
Did you know there are actually some risks associated with eliminating carbohydrates from your diet? According to the Mayo Clinic:
If you cut carbs suddenly from your diet, you may experience the following:
Headache
Bad breath
Weakness
Fatigue
Constipation or diarrhea
The risks are side effects of a process called ketosis. Ketosis occurs when your body does not have enough carbs from food to burn for energy. In order to provide the energy needed for daily functions, your body begins to burn stored fat. The liver converts fatty acids to ketones and releases them into the bloodstream to use as energy. The body is burning its own stored fat — this is great!
Though you will see weight loss, ketosis can be very dangerous for people with type 1 diabetes. The body converts to ketosis when it does not have enough glucose to burn as energy. Glucose levels are of major importance to people with diabetes. A high level of ketones in the blood indicates that insulin levels are off, and the blood becomes acidic, leading to a condition known as ketoacidosis. Ketoacidosis can lead to a diabetic coma or even death in those with type 1 diabetes.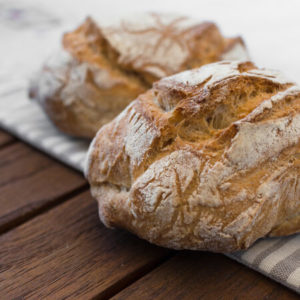 Can I still eat carbs and lose weight?
Foods rich in carbohydrates, such as bread, provide the body with vitamins, minerals, and dietary fiber. Studies have shown that long-term restriction of carbohydrates can result in vitamin and mineral deficiencies, bone loss, and gastrointestinal disturbances. Eating protein and fat for the long haul can also increase the risk of heart disease. In fact, the American Heart Association strongly recommends a diet with whole grains.
Going low-carb is the most popular fad diet to date. The initial weight reduction of 5 pounds many experience is due to water loss. After a few days on the diet, ketosis kicks in and the weight keeps melting off. Tricking the body into thinking it is starving in order to shed pounds, eating like an early hunter-gatherer, or even eating a pound of bread a day are not sustainable.
Most lifestyles that promote long-term health and optimal weight share a few things in common: realistic portions, balanced diets (including vegetables, grains, and proteins), and plenty of exercise.
Avoiding bread may help you shed a few pounds initially. But isn't life more enjoyable when you don't have to? Our own study here at EB90 has shown you can eat bread every day and not gain weight. Just take a look at Dr. Carson's weekly weigh-in if you don't think it is possible.